MECHANICAL MINE CLEARANCE
Leasing or rental arrangements of Scanjack 3500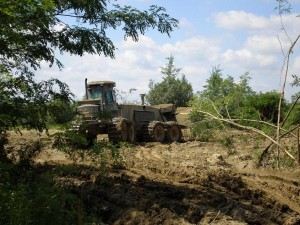 The mine clearing system Scanjack 3500 is available for delivery.
A number of optional rental/leasing arrangement can be offered, ranging from full service inculding both mine clearing personnel and technical service to plain "finacial" leasing where the customer takes responsibility of crew, service and maintenace.
Training of mine cleqaring personnel
Scanjack can offer comprehensive traingin of both drivers and technical staff. Depending of the customers choice the training can be done in Sweden or in a place specified by the customer.
Technical support of the mine clearing system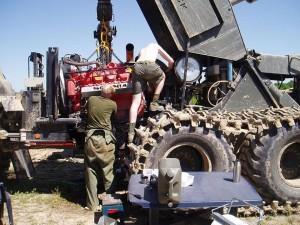 Scanjack has a flexible technical crew always prepared to assist out in the field on demand from the customer.
BATTLE AREA CLEARANCE
Detailed classification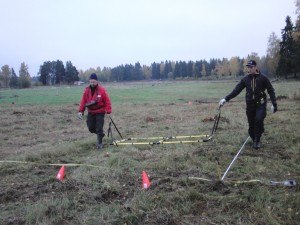 Scanjack can offer a detialed and accurate estimation of the probability of UXO in areas to be cleared later  (detailed classification).
Detailed classification involves a thourough examination of new or previously known UXO-harzadous areas.
The outcome of the detailed classification can be base for following:
Master plans for coming exploitation of UXO-harzadous areas
Development of planning programs
Detailed local plans
Selection of location of buildings and land improvements
Selection of land areas suitable for other exploitaion
Depending on in which stage the process is, different types of studies can be implemented to determine the presence of UXO in a given area. These studies can then form the basis for an economic assessment and cost estmate, which describes how the economy of the project is affected when there is UXO in the ground. Often, some areas are more suitable for development than others from the UXO perspective.
Quality contol
Before handover to the customer/end-user, Scanjack provides an external quality control of at least 10% of the cleared areas. The outcome of the quality control is documented in detail.